A Heartfelt
Taste of Elkhart
Delicious Restaurants In Elkhart, Indiana
Relish Life.
Relish Friends.

Relish Food.

Between hearty homemade breakfast, fresh made salads, soups and sandwiches for lunch and dinner and decadent desserts, Relish Cafe & Confections celebrates life's unscripted moments of joy and connection with simple food done right—transforming every day into something to relish at our one-of-a-kind restaurant in Elkhart, Indiana. 
Open Daily
Monday- Saturday: 7 am - 2 pm
Breakfast: 7 am -11 am
Lunch: 12 pm - 2 pm
Sundays: 7 am - 10 am
Sunday Brunch 10am - 2pm
Have a
Relishing Day!
Come see how we Relish our guests with a friendly team who is warm and welcoming. You can spend the day with us or grab something to go. Spend time with friends, family, working and relish all while enjoying scratch-made delights. And, fast and free wi-fi is also available.
Like Home,
But Better
Located within the cherished Hotel Elkhart, our friendly staff and locally inspired decor will make you feel right at home in the heart of downtown.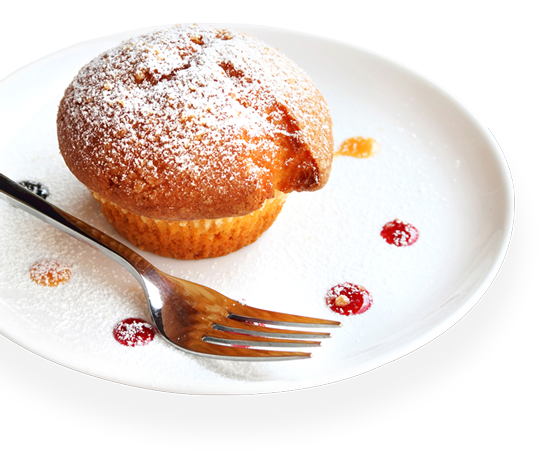 What's
In The Oven?
The scent of sweet and savory baked treats will greet you long before you step inside Relish Cafe. Made fresh throughout the day, indulge in colossal cinnamon rolls, fritters, and more.
Taste!
Shop
Relish Cafe
Whether you're on the go or looking to give someone a sweet surprise, a treat from Relish Cafe is a sure way to make every day feel like a celebration.
Shop Now
Shop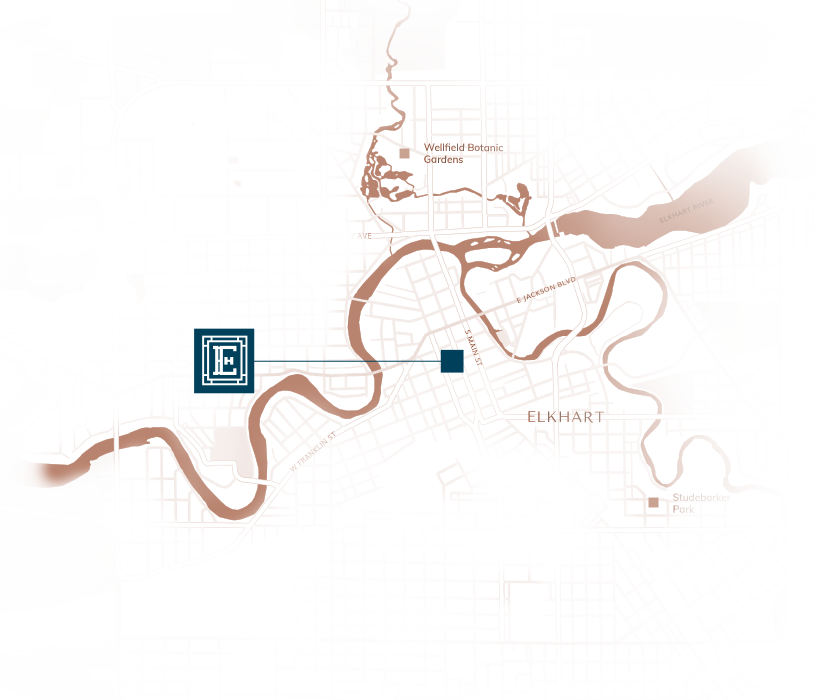 Sincerely
Elkhart
We're the sweetest thing on Main Street. Tucked into the beautifully restored Hotel Elkhart, experience warm Midwestern hospitality and a close-knit community that values craftsmanship and quality of life above all else.